---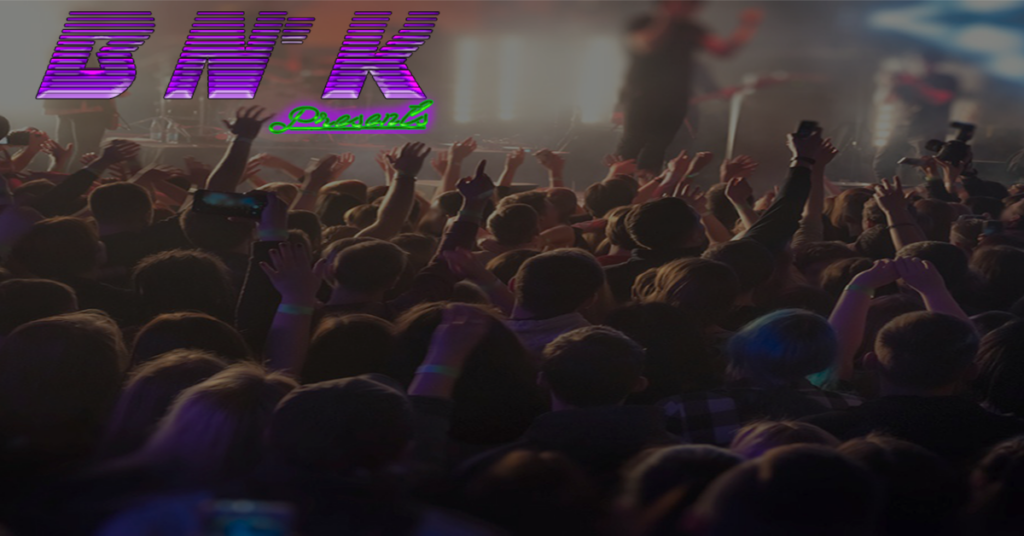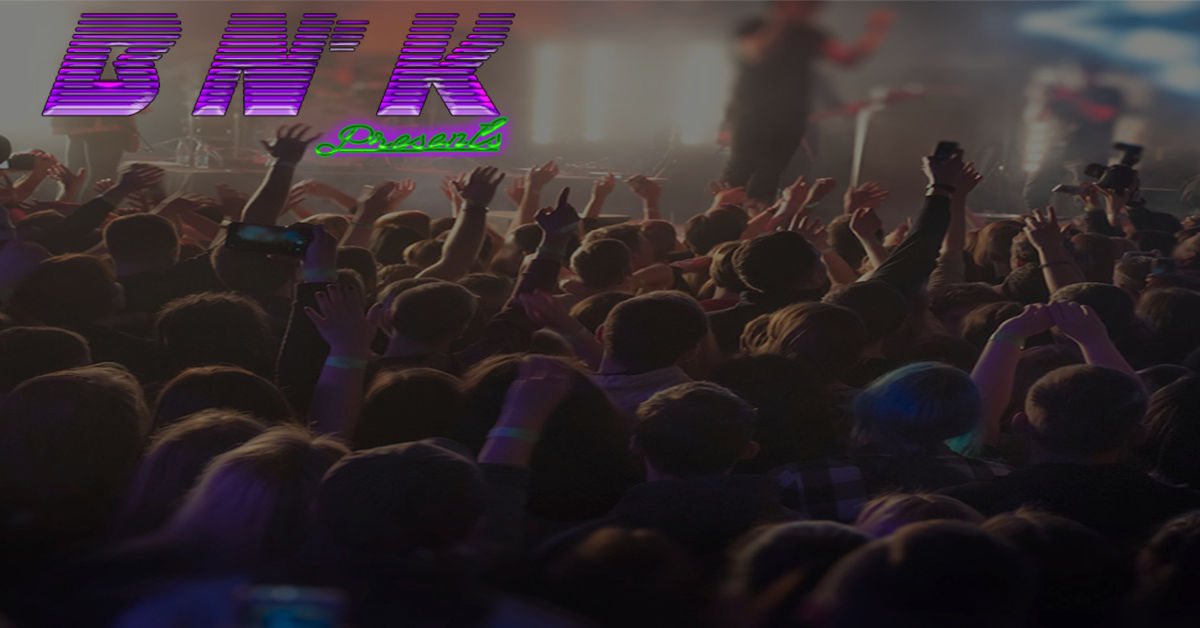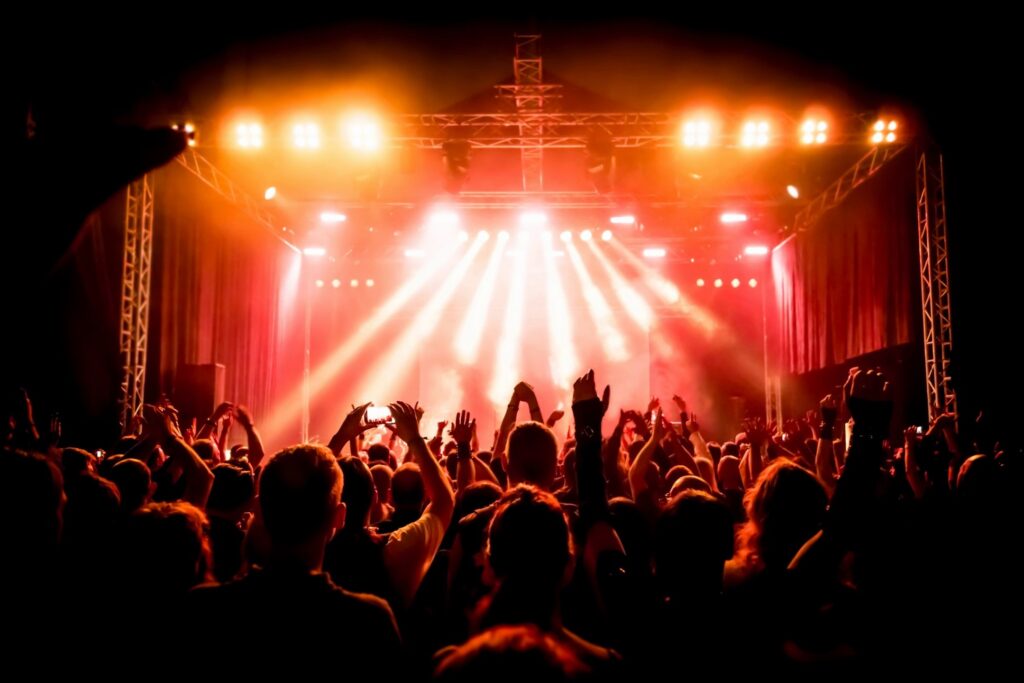 Servicing all perspectives of Live Music Entertainment
B n' K Presents represent some of the TOP Tribute bands/Live Music Entertainment for all of North America with emphasis on the Midwest region. While we focus on 80's genre music, we are capable of more. This is simply where we SPECIALIZE.
---
DIRECT ARTIST REPRESENTATION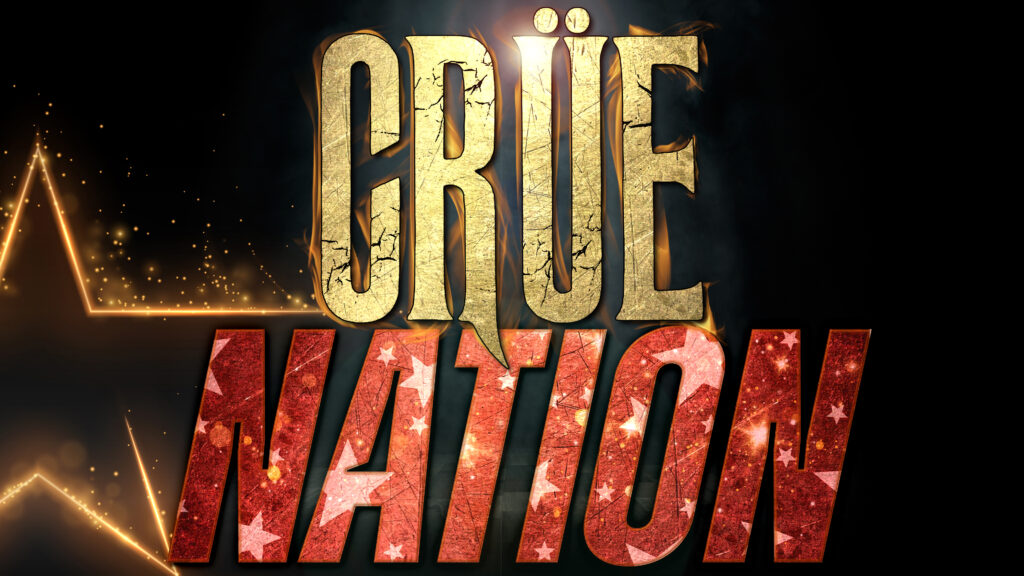 Crüe Nation
A Tribute to Mötley Crüe. What more needs to be said. It's a great re-enactment of the MOST recognized artists from the 80's.
Click on the logo for more information.
---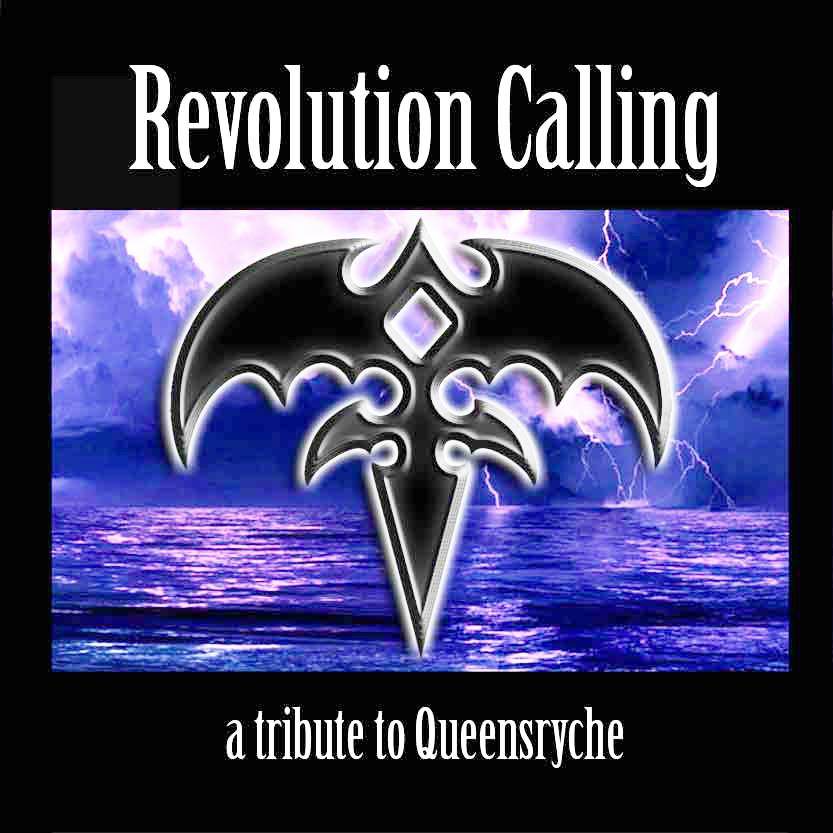 Revolution Calling
Revolution Calling is rated as the #1 Tribute Band to Queensryche in the nation according to Queensryche's own Fan Club.

This is an elaborate and very precise re-production of the Greatest Progressive Rock band from the 80's, 90's and Queensryche still goes strong today.

Click on their logo for more information.
---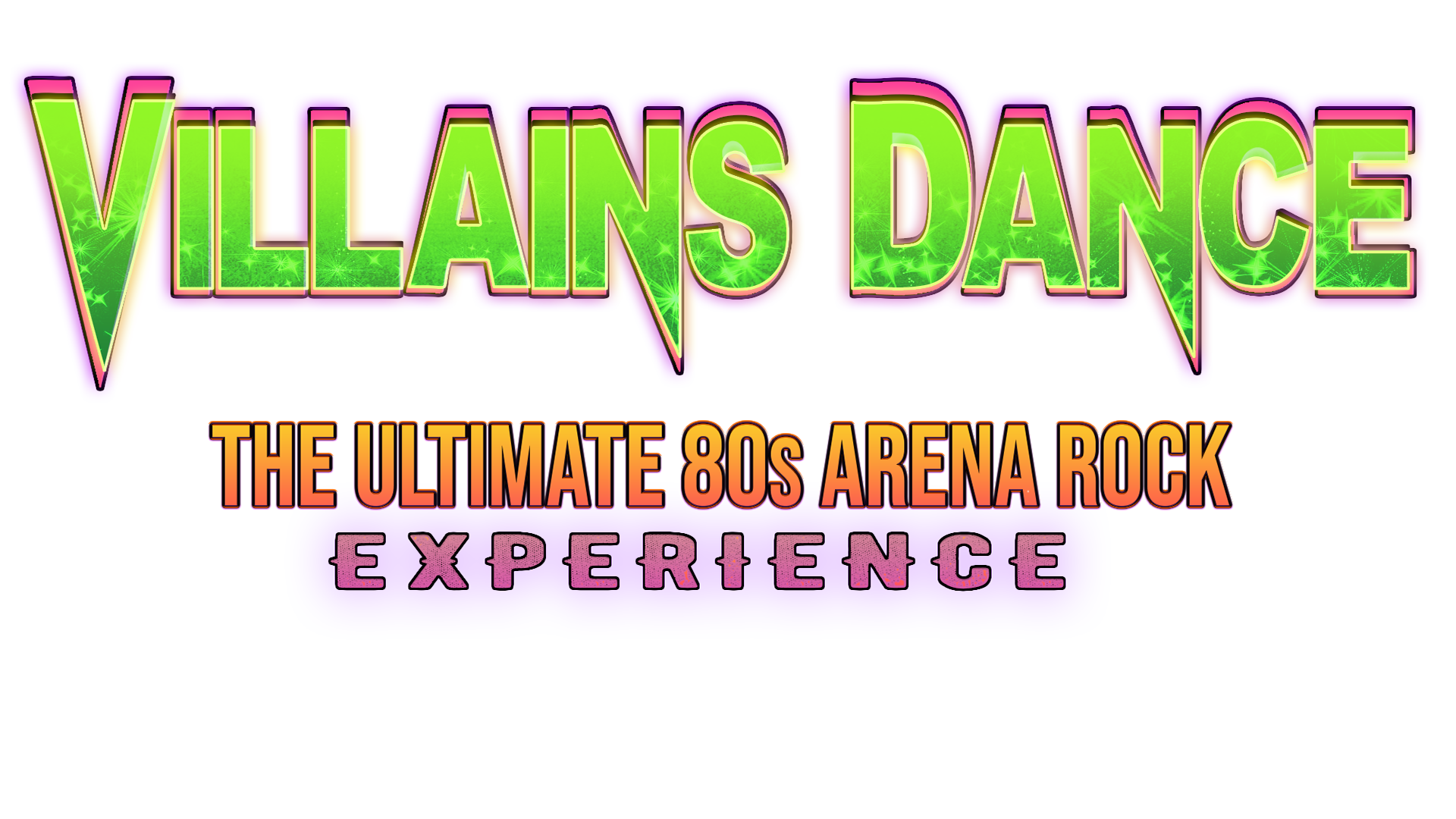 Villains Dance
The Ultimate 80's Arena Rock Experience. Concerts from the 80's were elaborate. Lights, sound, choreography, and overall production insured each performance was over the top. It wasn't just a concert; It was an EXPERIENCE.
Click on their logo for more information.
---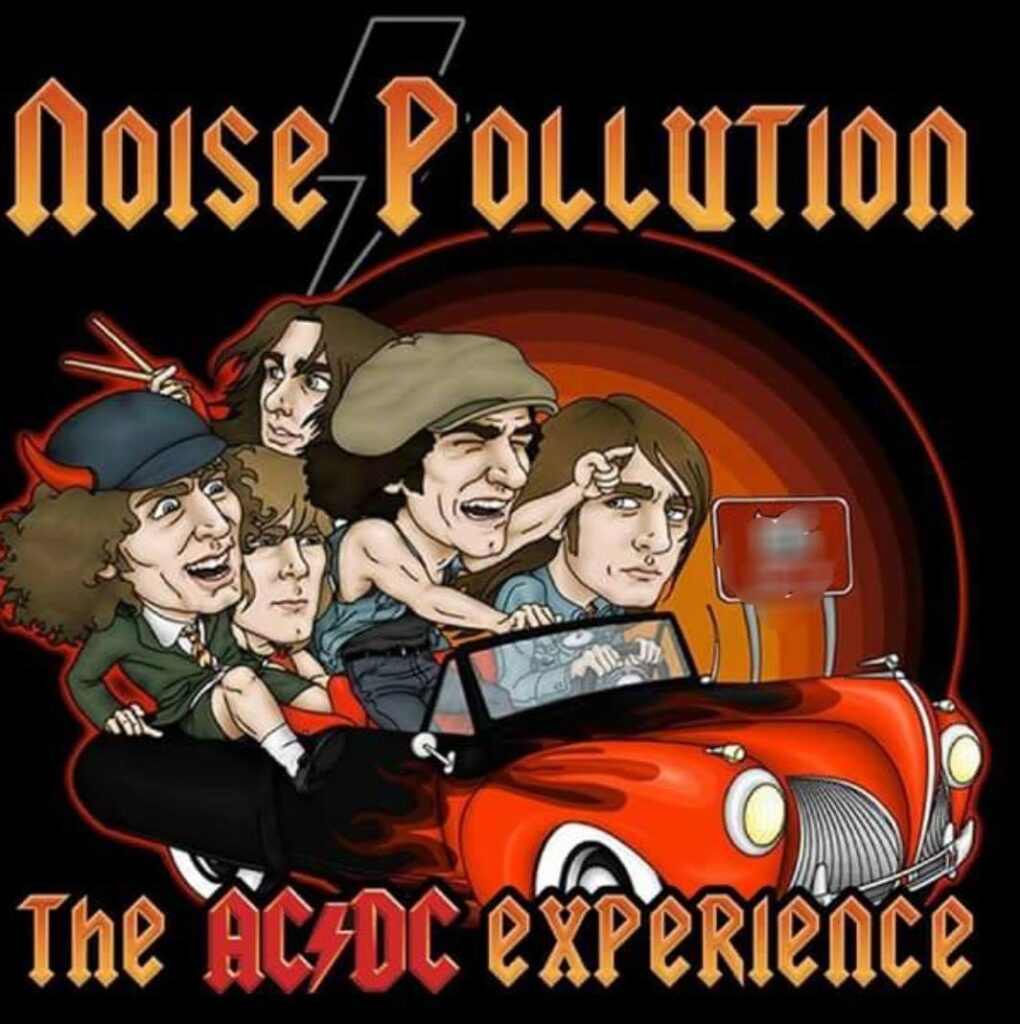 Noise Pollution – An AC/DC Experience
Based out of San Diego, this on One if NOT the best AC/DC Tribute in North American. They look, sound, feel and even taste like the real deal. They are able to provide an excellent trip down memory lane of both the Bon Scott and Brian Johnson eras.
Click on their logo for more information.
---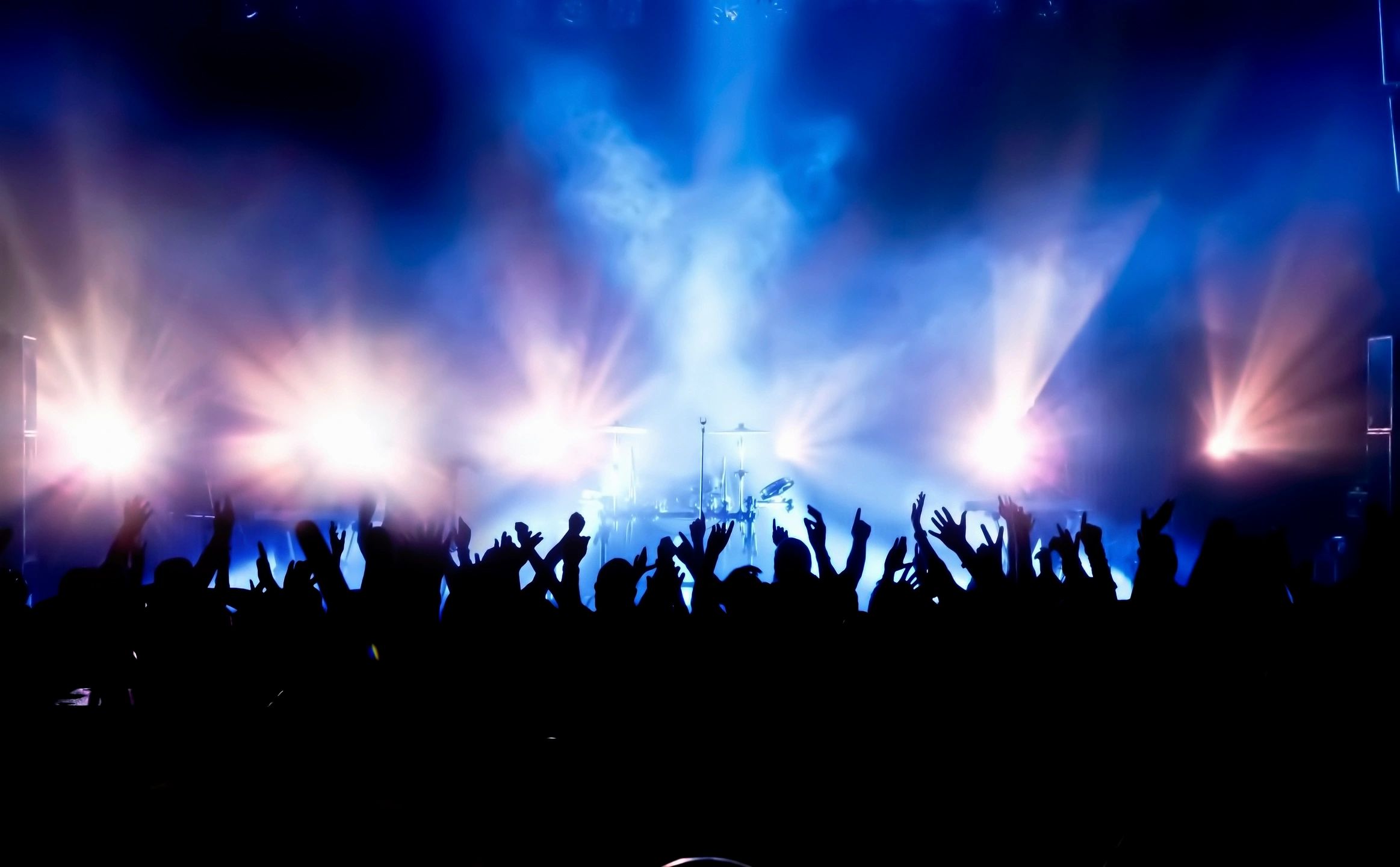 80's Iconic National Acts
B n' K works with two of the largest national agencies in the industry.

If you are looking to have a BIG NAME talent for an event, we absolutely have the horsepower to help you.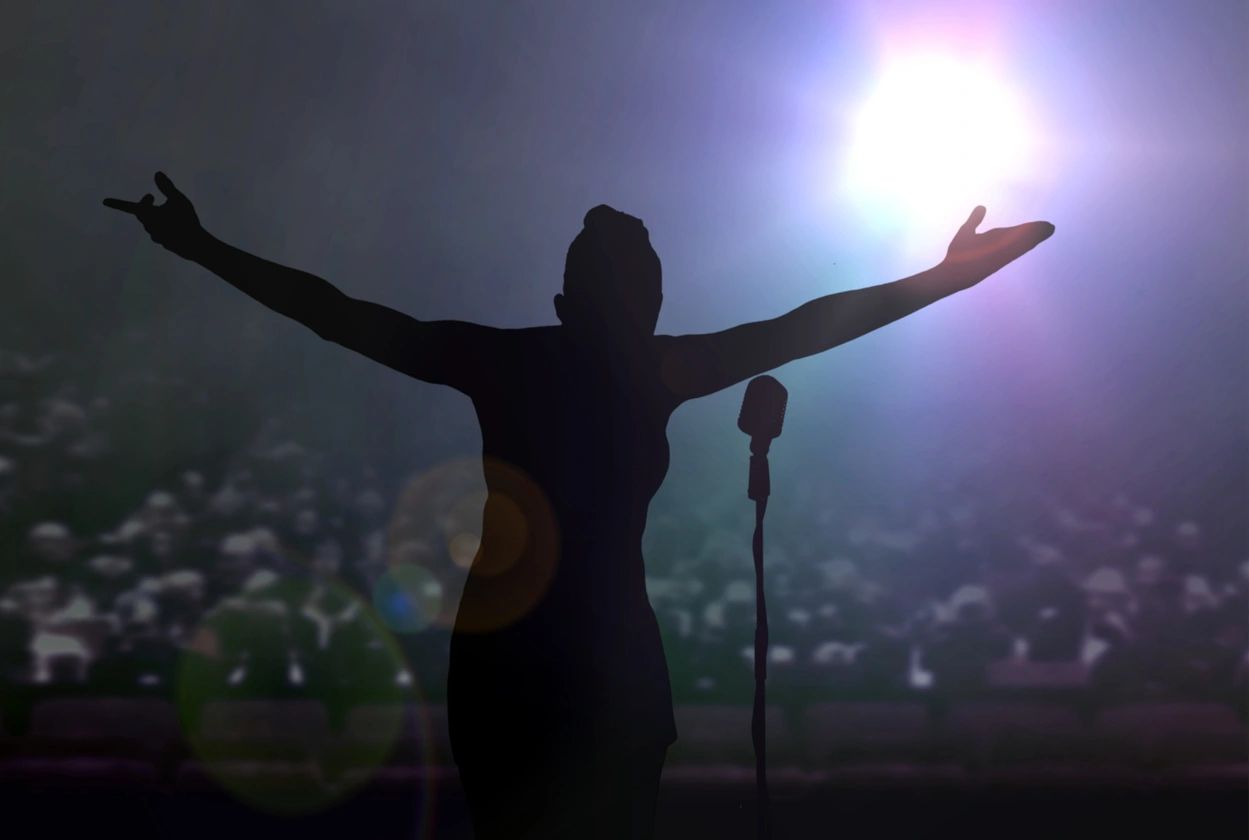 Other Tribute Performances
B n' K Presents has direct contact and access to many other tribute bands throughout North America.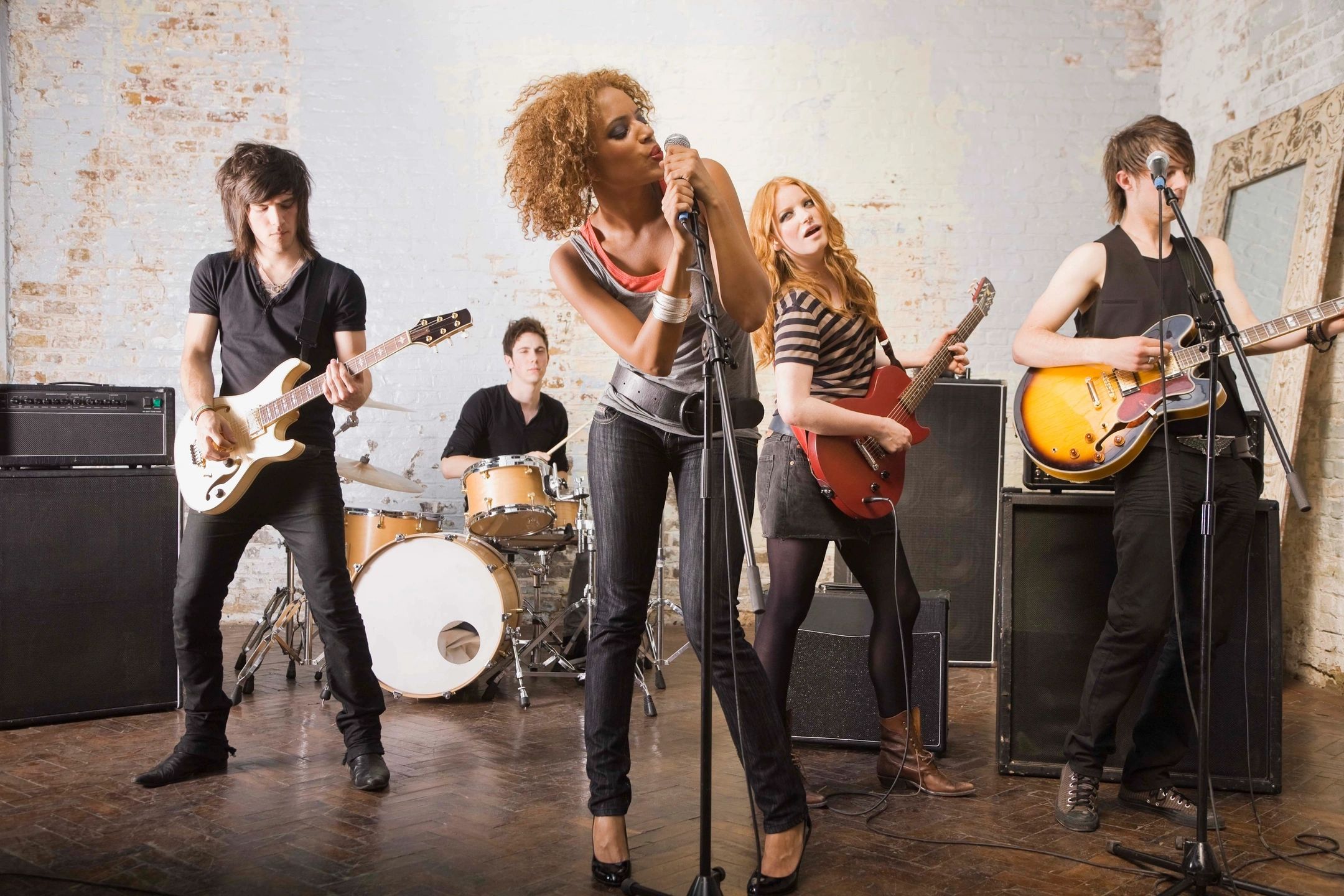 Cover Bands
Cover bands are a touchy area. Some are good or bad and draw crowds in specific areas based on popularity.

At B n' K Presents, we chose to often refer you to local agents in your area.
---