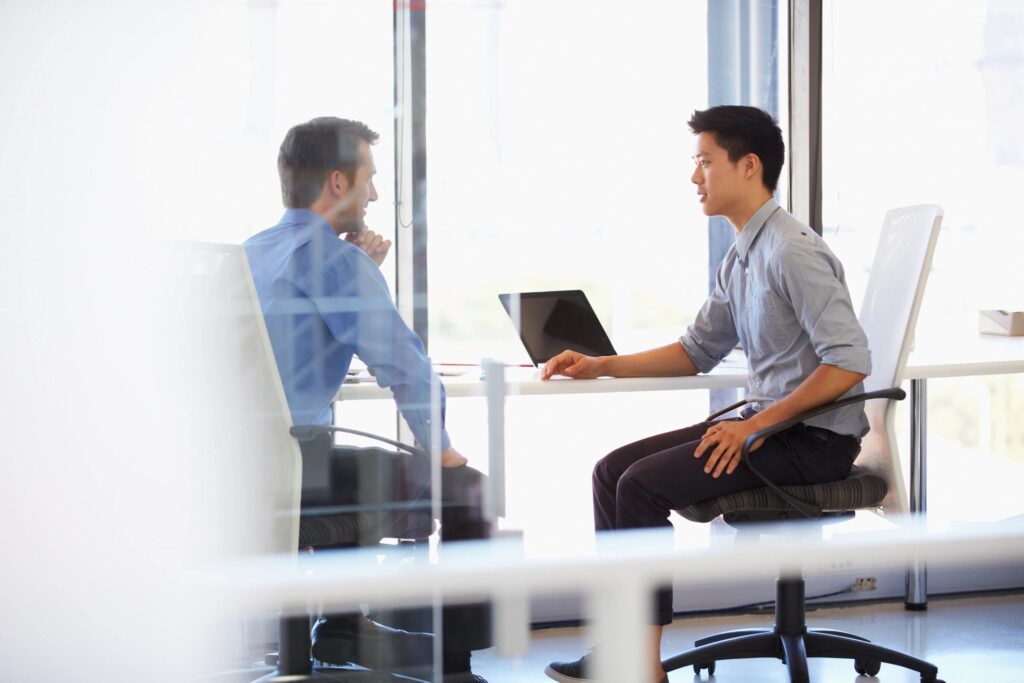 Booking Agency-Bands
Booking Fee – 15% of Contracted Booking Rate

Do you want to GROW your market area? Maybe just find a way to increase your revenue per performance within your set area, or just want another channel to find bookings for you. B n' K Presents can do that.
We provide non-exclusive agreements to align your band with what it wants to accomplish. A marketing consultation and analysis IS required. We will NOT view your Video EPKs very closely until we have spoken with you and rest assured, a representative will perform a live event you have before we will agree to book your band/individual artist. We want to see crowd interaction!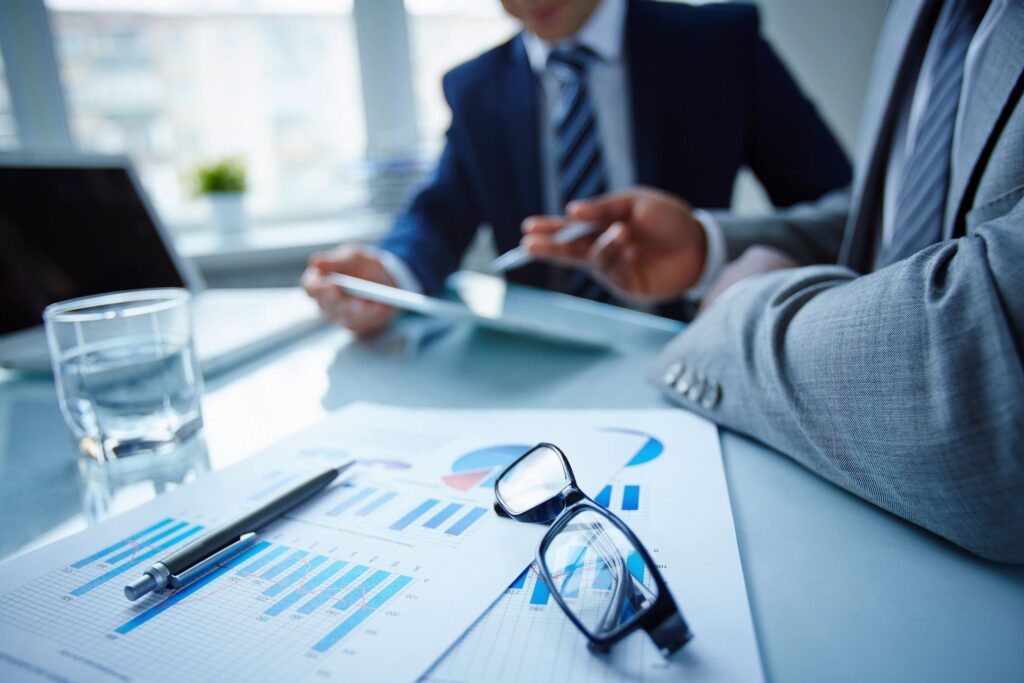 Band Business and Marketing Plans – Bands
2 hours and up · $125 /hr

Let's face it, Live Music Entertainment is a BUSINESS! For a band to be very successful, they must have a business plan, marketing plan, marketing and promotional materials that match both these plans and a matrix to measure success toward those goals. Musicians want to perform and be heard. They don't always want to get caught up in the tedious tasks of marketing their product and booking themselves/their band.

B n' K Presents focuses on providing consultancy for live music artists/collective bands on identifying what they would like to realistically achieve, set goals/timelines and marketing plans to accomplish these goals and then assists with promotion design and execution if requested.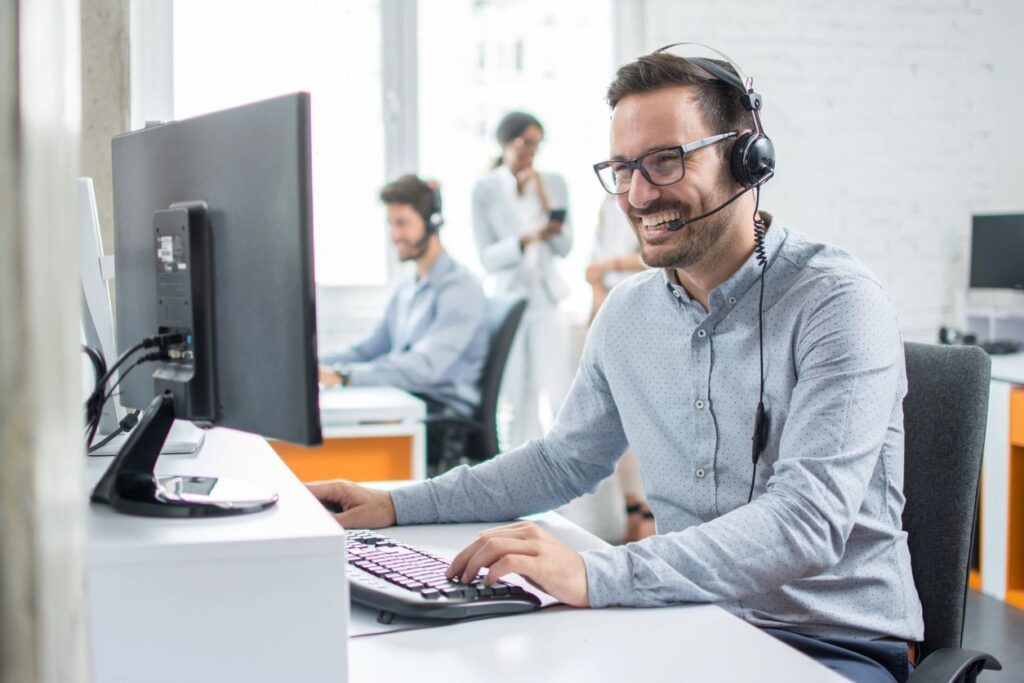 Talent Buyer -Venues of all sizes
Duration Varies · Price Varies (usually a free service)

We strive to build relationships with venues of all sizes to simplify finding local, regional and national talent. If a venue wishes to contract us to manage talent buying for them, custom designed packages are built around the unique needs of venues and the individual show.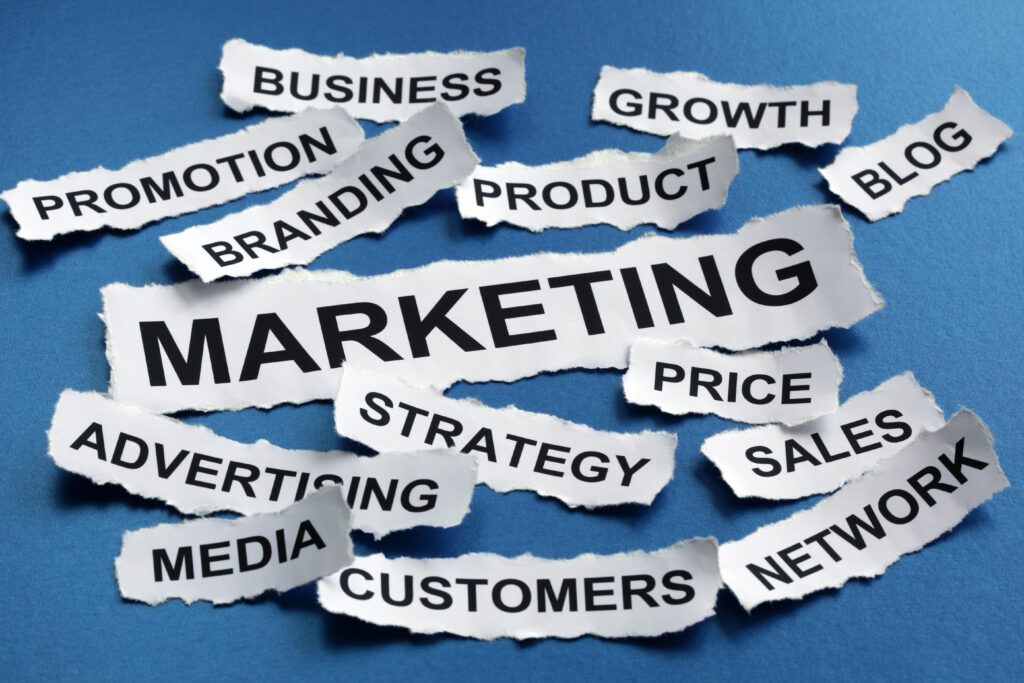 Event Promotion – Venues
6 hours and up · Price Varies

Too often bands are asked to draw persons in the door. Venues must realize to maximize the success of ANY event, they must take an equal share in promoting the event. B n' K Presents has the capabilities to manage advertising, social media campaigns targeted toward the demographics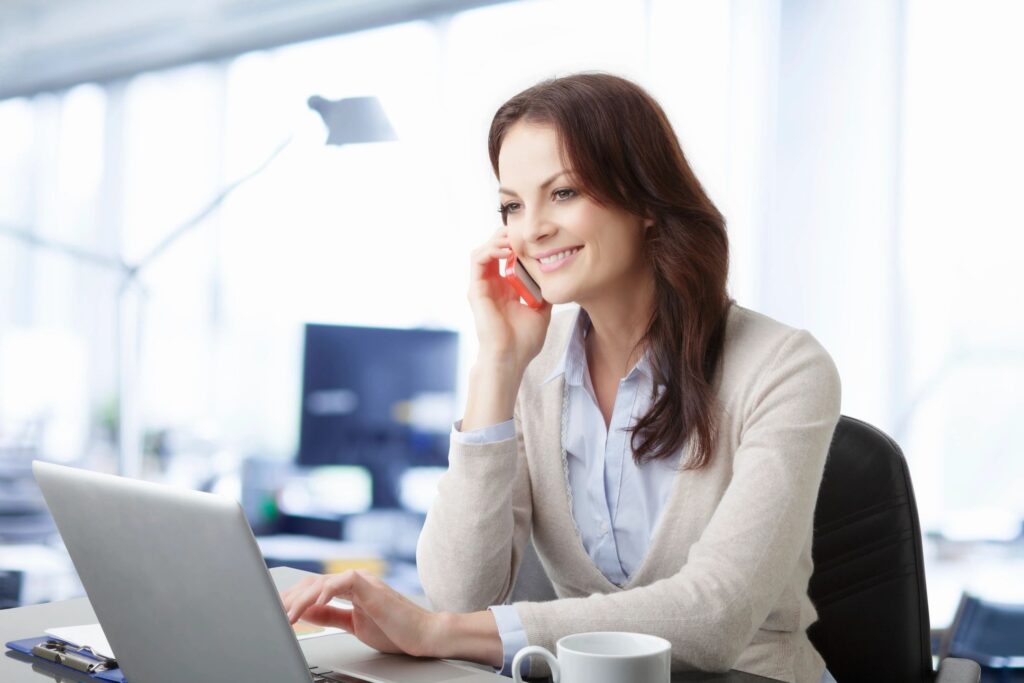 Event Coordination Large Venues
Price Varies based on needs. B n' K Presents is fully bonded and capable of coordinating all aspects of special events. This normally includes:
Permitting
Licensure/royalty coverages
Adequate property acquisition for the event
Security requirements
Vending requirements
Sound and lighting company acquisitions
Stage rentals if needed
Sales and ticketing with reporting
Talent acquisitions to meet the needs of the event
Marketing promotion and approved advertising campaigns to include billboard, radio/television, social media campaigns
Coordination of band communications and schedules throughout the event
Contracting sanitation and cleanup services after the event
Public Relations coordination during the event
And so much more…
Festivals, Sponsored Concerts, State and County Fairs are NO PROBLEM!

We do ask a minimum of nine (9) months to SUCCESSFULLY coordinate all of these services. We want your event(s) to achieve MAXIMUM results toward your objectives.