---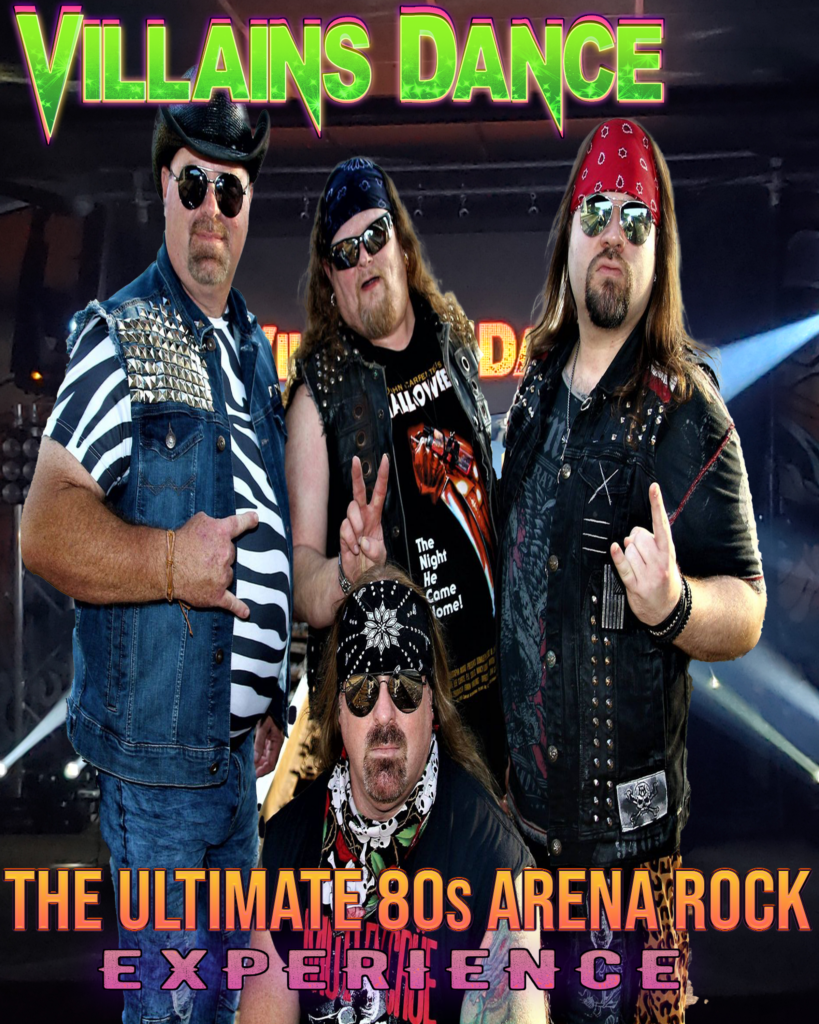 In the early 1980s in the United States, the music scene was taken over by a bands such as Mötley Crüe, Ratt, Def Leopard, Journey, Quiet Riot, Twisted Sister, Stryper, Bon Jovi, and Dokken. During the late-80s an even more electrifying bands such as Poison, Skid Row, Cinderella and Warrant raised the bar. There were countless others.

The music followed patterns of heavy metal but added iconic guitar riffs and harmonies. Stage Performances were OVER THE TOP. Lights, sound, staged theatrics, and special effects rewrote the book for live music entertainers. Concerts weren't just music anymore; they were an EXPERIENCE.
Today, 80s Arena Rock is the most identifiable music over the broadest demographics in the world thanks to a resurgence largely based on the release of biographies of bands from that era. Many 80s artists are receiving very high play time on radio stations throughout the United States and concert attendances are anticipated to be astronomical following the pandemic.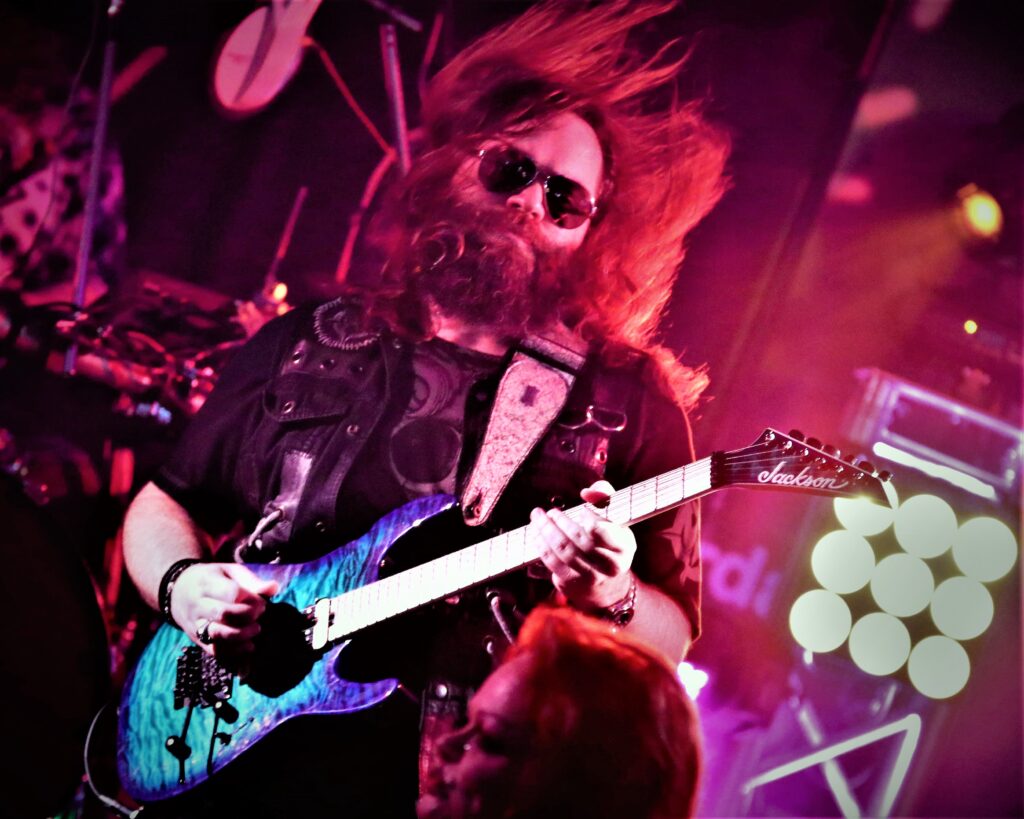 Villains Dance- The Ultimate 80s Arena Rock Experience DELIVERS the 80s with the same high intensity to each event they perform and bring the crowd to a PEAK while delivering all the chart busters from the bands listed above and many more.
Villains Dance's #1 goal is to make everyone attending their Experience feel like they just attended A REAL 80s Arena Rock Concert.
Strategically based in the Midwest, Villains Dance is poised to deliver this polished Experience to you. Over the past twelve (12) plus years, they have never wavered.

They have headlined performances nationally with up to 55,000 persons in attendance or as few as 250 persons in smaller venues and have performed with many of the iconic legends they represent.
They don't care; they JUST want to ROCK you and leave you wanting more!
---
---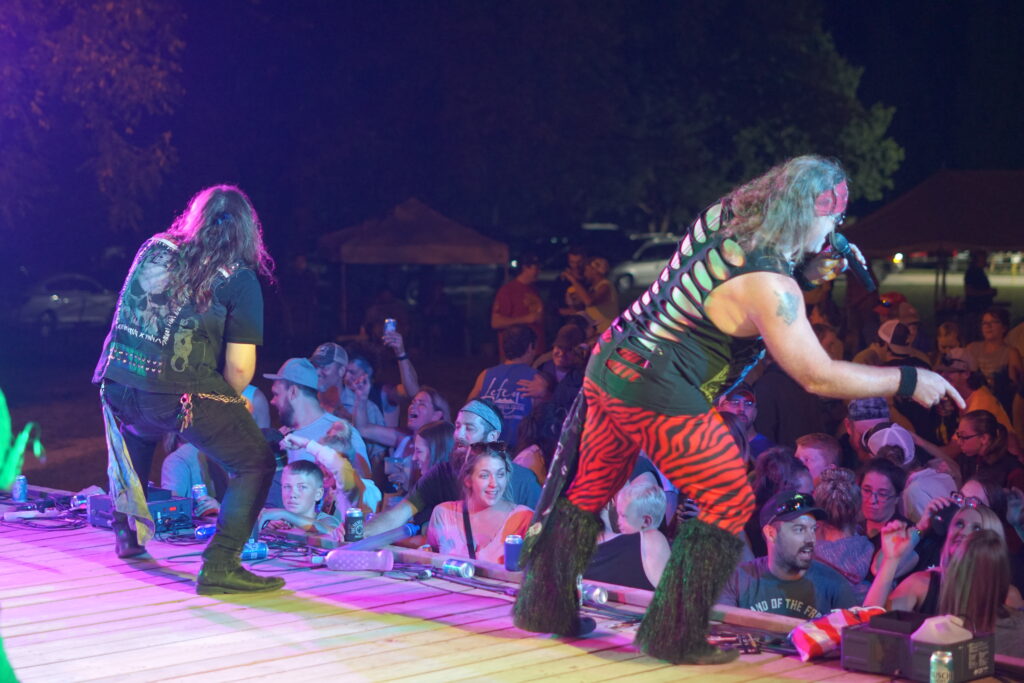 Notable Headlining Performances
Prairie Meadows Casino – (Des Moines, IA)
Panorama Day Festival – Panora, IA
Sand Creek Summer Daze – Newton, KS
Mötley Crüe After-Party Host Band (Kansas City, MO)
Rocklahoma AXIS Stage (Pryor, OK)
ABATE National Bike Rally (Lake Perry, KS)
Leather and Lace Bike Rally (Cameron, MO)
Grain Valley Speedway (Grain Valley, MO)
Make-A-Wish Foundation (Merriam, KS)
Rock for the Cure (Kansas City, KS)
Voodoo Lounge (Kansas City, MO)
The Waiting Room (Omaha, NE)
Gas Monkey LIVE (Dallas, TX)
---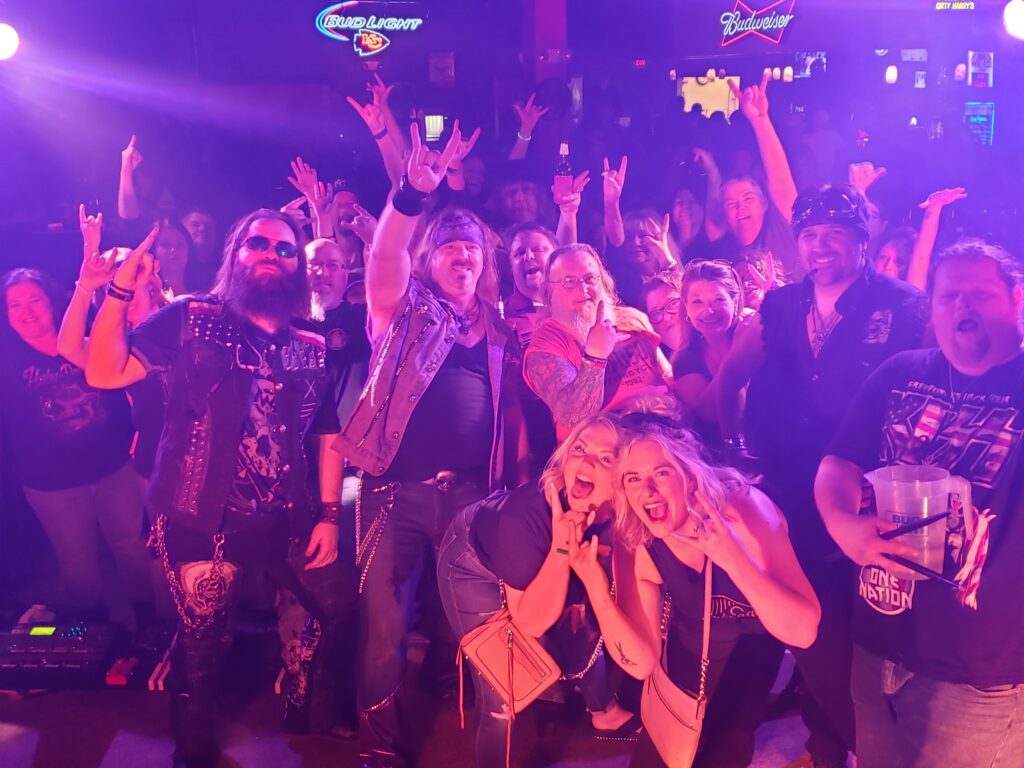 Notable Opening Performances
Sebastian Bach
Stryper
Slaughter
Winger
Mike Tramp
Kix
Faster Pussycat
Bullet Boys
Every Mother's Nightmare

Autograph
Bango Tango
Lynch Mob
Tora Tora
Zach Meyers
Texas Hippie Coalition
Enuf Z'Nuf
Don Jamieson
John Corabi
---