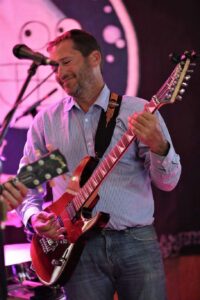 Background
B n' K Presents comes from humble beginnings. The Founder, Bryan Schiefen, was in a band during the 80's trying to make the scene. He kicked, scratched, and fought for every booking he could obtain for the band and was lucky enough to pair with a promoter that put them on tour as the opening act for Ozzy. Once the tour was over, it was back to clawing for every booking the band could obtain. He left this band for an offer to tour as the bass player for the legendary Don Williams playing country. It was a great amount of fun for seven months and the tour ended.
Life changes (marriage and settling down- lol) took the founder out of Live Music Entertainment for 30+ years.

In roughly 2010, he had a pipe dream that he wanted to play again in a band. He tried. Frankly, he failed. He just didn't have the chops anymore (it is questionable if he ever did – LOL ).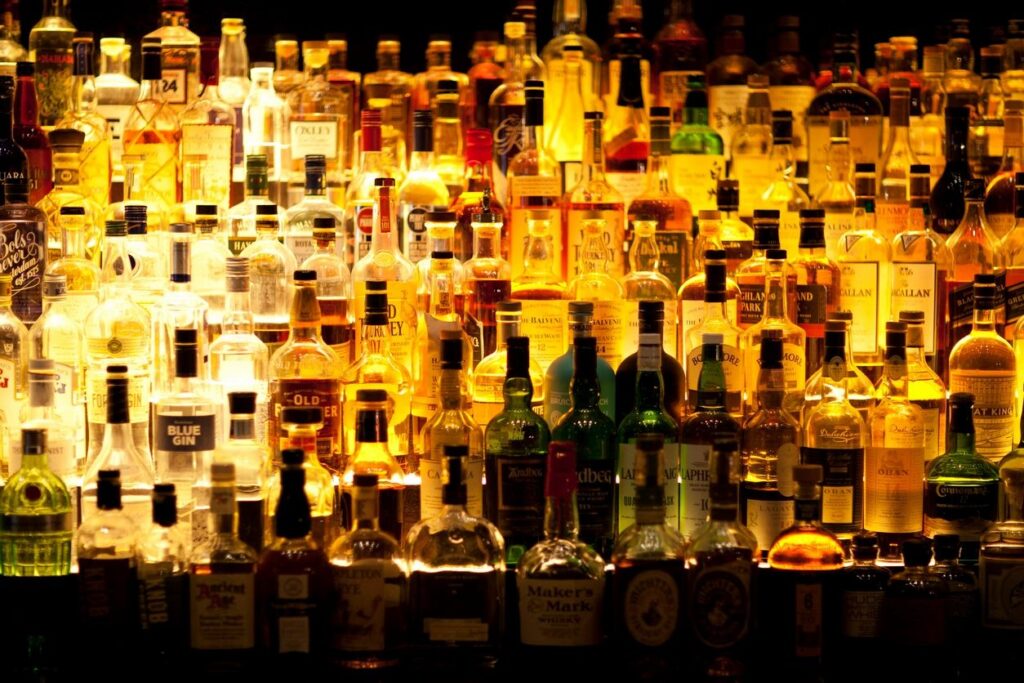 The Other Side
When he re-entered the scene, it was as a co-owner of a bar that did not book a lot of Live Music Entertainment. He set out to change that. He wanted to GROW his regular clientele through such offerings.
Through this experience, he learned a great deal. Bands were plentiful and many were very affordable. However, he learned you often got what you paid for. There were many lower price bands that drew a following and YES, liquor sales increased many of these nights. Others… Not so much.
He did however notice, he was not necessarily drawing in persons that matched the demographics he needed. These persons were NOT becoming regular customers. Worse… some of the bands he brought in were driving away his regulars. NOT and equation for long term success.
He began being much more selective about the bands he brought in. The first question he asked was not, "Can you draw a crowd?". It was, "What are your demographics and do you have anything to show this to me?". He found if the band could not answer this simple question or those demographics didn't match the target market his bar was trying to increase, the band was NOT a good fit.
He began booking bands, sometime came at a higher cost but matched the target market he was trying to grow. BINGO!!! It worked. Note: Although this bar is still very successful, Bryan sold his interest in this business in 2011.
Booking Again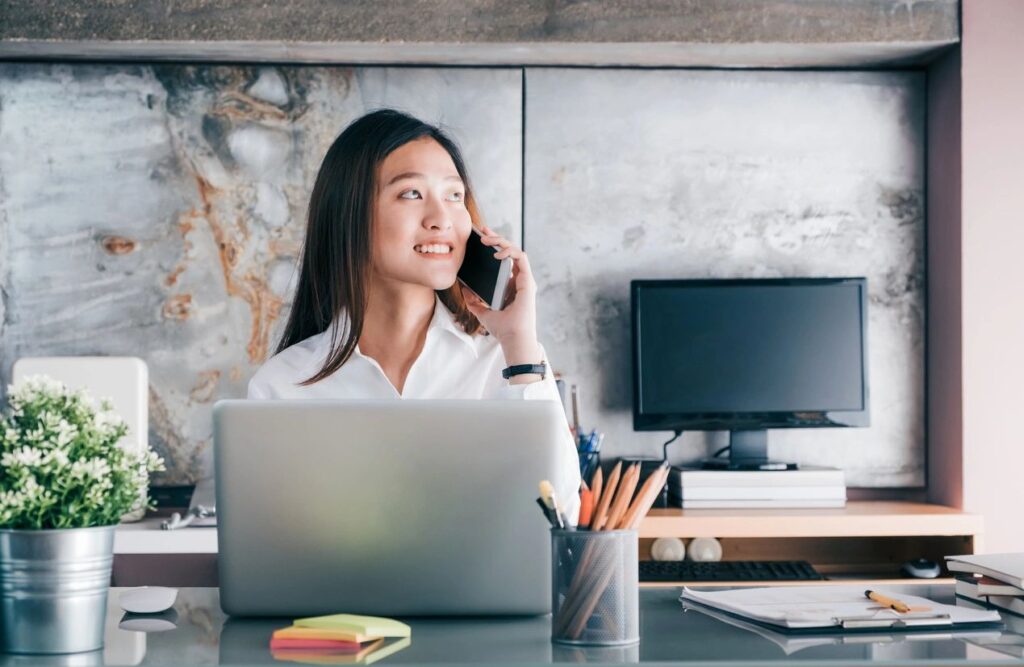 He became friends with ONE of the bands he still represents and followed them for years. In 2018, he formally began assisting them with booking. He took an approach not heard of. He spoke with the band and probed what their real objectives were. He then built a business plan for the band and a marketing plan and presented this back to the band. The growth and reach of this band has grown substantially since. He can not take full credit. This band is good and serious about what they do. But the business and marketing plans keeps them focused on their own objectives. That makes a HUGE difference.
He also applied what he learned from the other side of the business. Live Music Venues must understand there must be a longer term goal than just filling a bar for a night. It is great to have increased revenue for a night but there is usually diminishing returns on this approach. A booked bands must increase existing regular customers frequency of visits and higher tabs (bars) or attendance/ticket sales (festivals/fairs/concerts)for the future AND provide an opportunity to turn their fans into REPEAT customers for the business establishment. It must be a WIN-WIN situation. $400 bands cannot normally accomplish this. It is just a hobby to them.

Many bands began contacting the founder looking for help booking. When asked what their objectives were and what their demographics were, most could not answer. It made the founder realize many bands need HELP understanding Live Music Entertainment IS a business and must be treated as such. (I know musicians- I just hit you with a BUZZ kill). Obviously, he would not represent them unless they were willing to undergo the task of building a plan, set goals, identifying strengths and weaknesses and develop a strategy to accomplish their goals.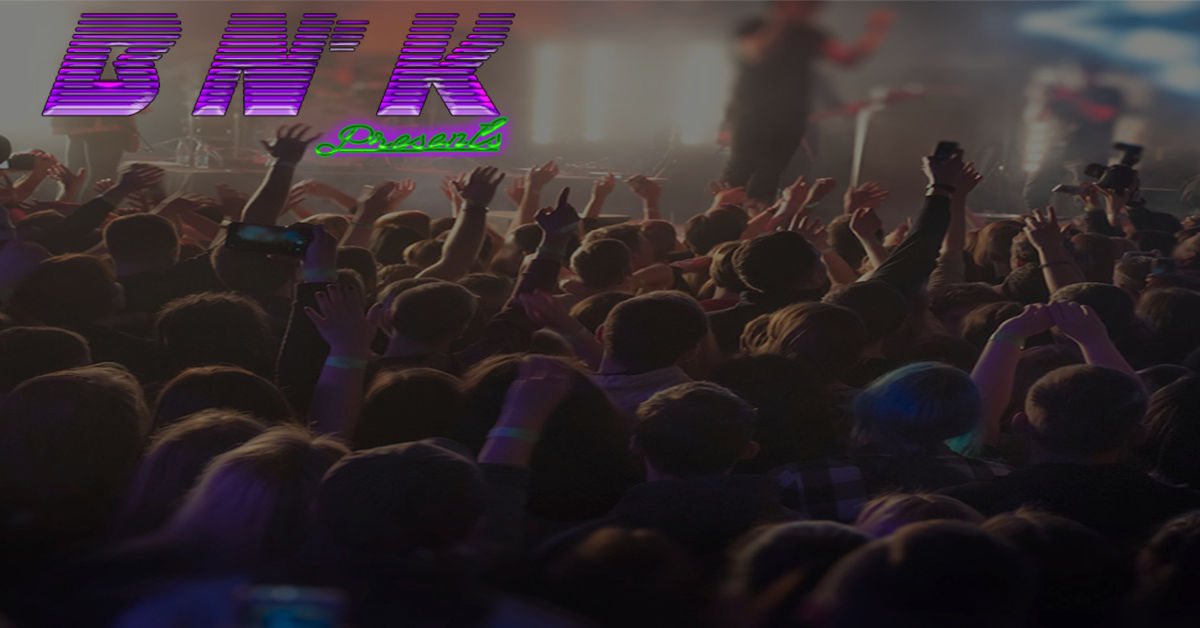 In late 2020, the founder decided he should help both musicians/collective bands and Venues understand how to reach success through treating Live Music Entertainment as a business.
B n' K built its own formal business plan to serve Live Music Entertainment. The founder took on a partner and hired another staff member to assist him and is calling on other alliances to fill in the gaps as the business continues to grow.